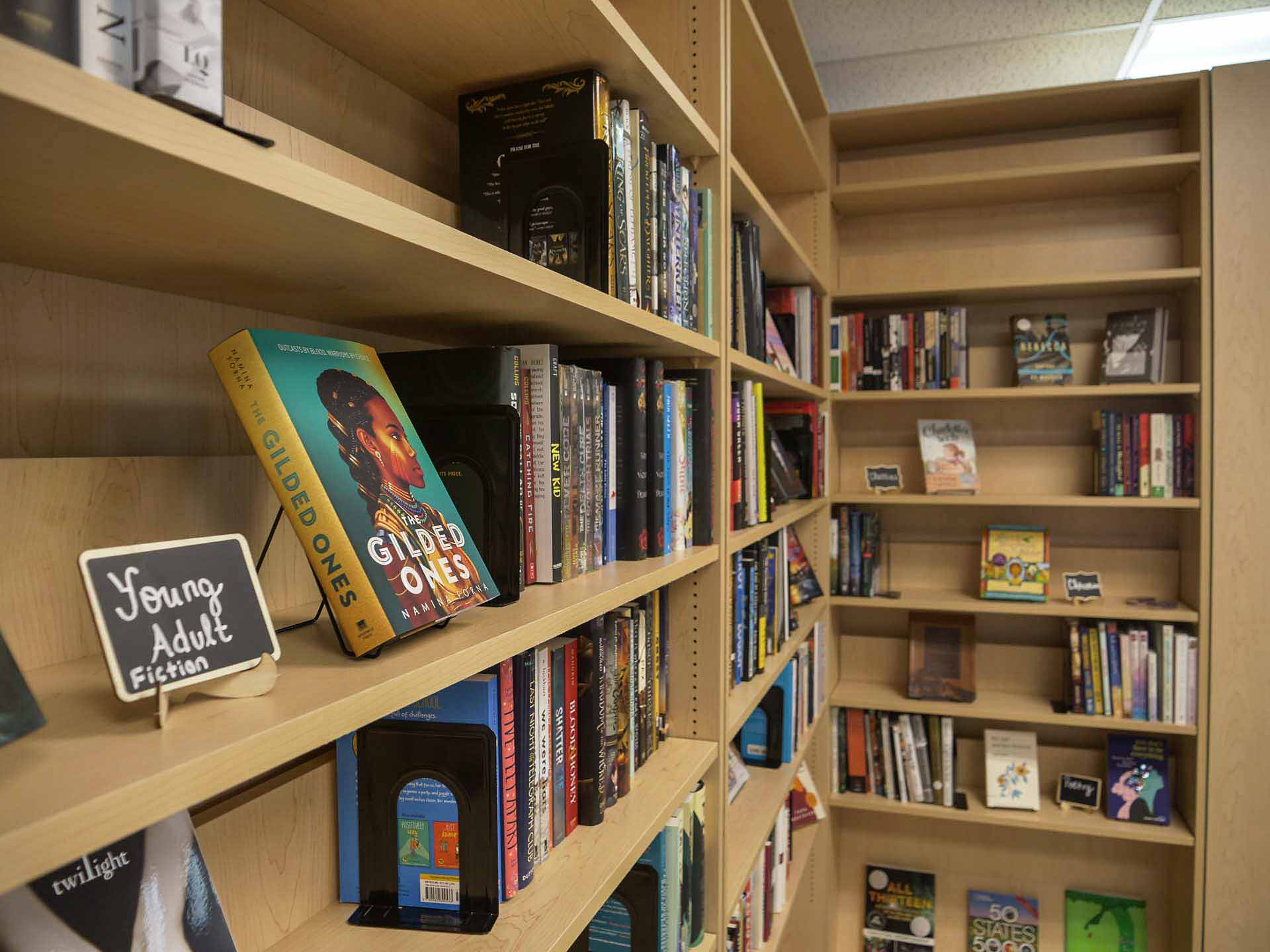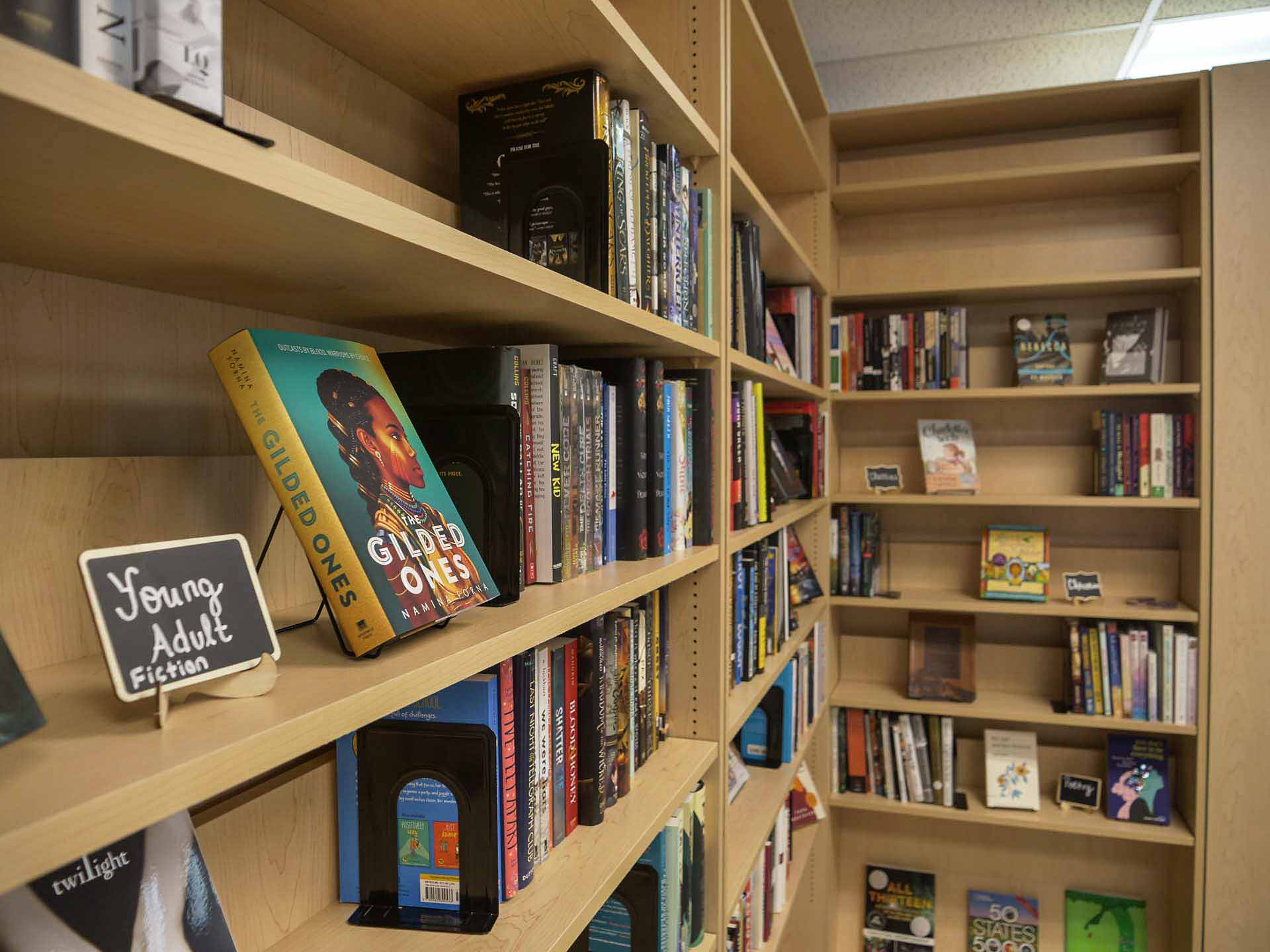 Thank you for considering my bookstore for placement of your book. Because I am an independent bookstore, I like to promote indie authors whenever I can. However, due to the increase in requests and diminishing space for the books, it has become necessary to revise my policy on carrying independently published books. I am asked to review many books each month, not only by independent authors but also by award-winning authors as well. No bookstore can carry every published title whether from a major publisher's list or self-published authors. Many factors influence a bookseller's decision. These factors include whether the book will sell at this store to our customers, the subject of the book, the production quality, retail price and discounts available. Unfortunately, books have the least profit margin of any other items. Gift stores can mark up by 50%, but we can not. My major supplier, Ingram, only gives a discount of 42% off the price on the book, leaving a slim profit margin. Once your books are dropped off, we do have to process them in our system before putting them on the shelves. When customers buy the books, 95% of the time they pay via card which incurs a fee which is paid by the store. So, due to the increasing volume of requests, the time involved in reviewing and processing, and the fees incurred, it has become necessary to adopt the following policy.
We will ask that authors sign a contract that includes the following terms:
1. There is a strict 60/40 split (author retains 60% and store retains 40% of the retail price.)
2. Books may be left at the store for a 6-month period. If no books have sold during that time period (excluding author signings), we will ask that you retrieve your book. I am happy to host an author signing to sell books on a certain date, but I will need the shelf space for books that do sell on a regular basis.
3. Being a small store with very limited shelf space, we will ask that we carry only one copy of the book at a time. You may call or email to check if there is a need to restock. It is the author's responsibility to keep track of the books in our store.
4. We will evaluate sales on a quarterly basis and send checks then. Because it is important to keep my financial records in order, all checks will be mailed at the same time.
5. If an author does not pick up their books at the end of 6 months, it is the property of Book Bound.
6. Placement of your book in the store is up to the discretion of the owner. While every effort is made to rotate stock to give everything "table time," I am a small business that must market products based on sales in order to stay open. Below is a link to the Southern Independent Bookseller's article on how to market your book to booksellers. It is very informative and helpful.